SMALL bulk deliveries "1 - 3 Cubic Yards" of Gravel,
AGGREGATES:
Limestone Screenings (bedding) (1/4 chip down to dust), SAND, Playsand, Pool Liner Sand,
DRIVEWAY GRAVEL: 3/4 Crusher Run (3/4 Crushed Stone to smaller stones to fines/ dust)(TYPE:limestone)
Granular"A" Gravel (3/4 approx. stone to smaller stones to sand) (TYPE:bedrock)
3/8 Pea Stones (mostly grey) walkways
3/4 Clear Stone (drainage) (TYPE:limestone,crushed)
Concrete/Brick Sand
Granite Screenings,HPB
Patio Pavers,Slabs,Paver Stone "GRAVEL FOR"
Interlocking paving stone, "GRAVEL FOR" , etc.
ALSO

, MULCH, (BLACK AND BROWN COLOUR)
TRIPLE MIX TOPSOIL for lawn topdressing&garden soil (Contains screened: topsoil,composted manure,peat loam)


Gravel Barrie Delivery
Phone no.: 705-737-5813
(Ray Misiak)
HOURS: CLOSED FOR THE SEASON 2019
.
Cash,Cheque,Credit Card,e-transfer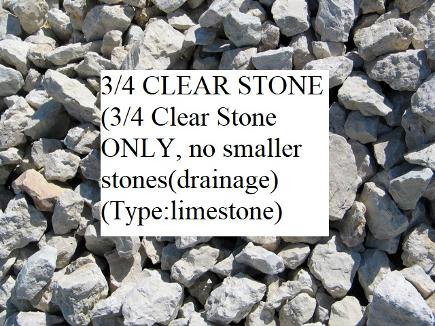 TOPSOIL/GRAVEL CALCULATION
Length (ft.) x Width (ft.) x
Depth (in.) divide 12 divide 27 =
CUBIC YARDS REQUIRED


(1 cubic yard = 1.5 tonnes of gravel approx.)
(1 cubic yard is approx. 6-7 wheel barrows)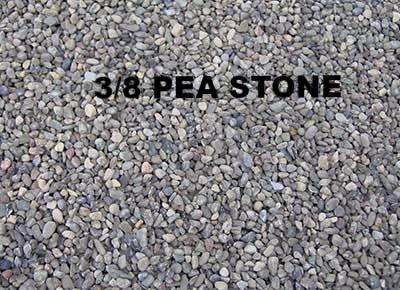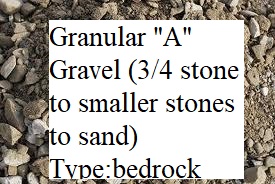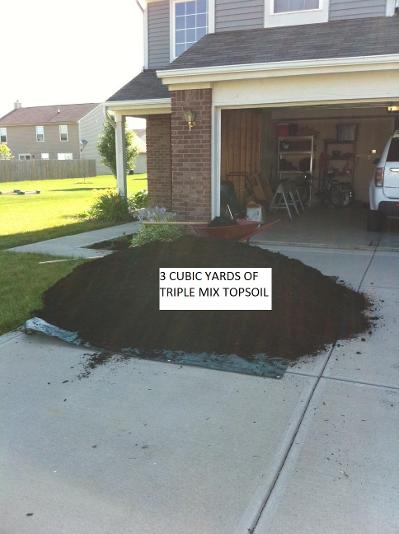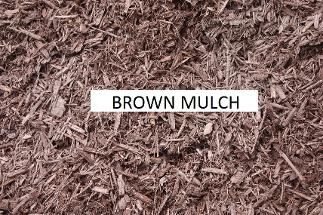 Serving: BARRIE
ESSA: ANGUS, Thorton,Ivy, Baxter,Glen Cairn,New Lowell,
SPRINGWATER: Snow Valley, Midhurst, Anten Mills,Elmvale,Phelpson, Orr Lake,Minesing,Moonstone
ORO MEDONTE: Horseshoe Valley,Sugar Bush Craighurst,Oro Station, Hawkestone, Shanty Bay
INNISFIL: Innisfil Beach Rd, Alcona, Stroud,Big Bay Point